Looking for a place to go fishing in Sonoma County?
If you want to go fishing in Sonoma County you've come to the right place.
If you're looking to plan a family fishing trip, teach your son or daughter how to fish for the first time, or want to find a close place to go fishing after work or school — Kyle Kazak has the taken the time to assemble a comprehensive list of places to fish throughout Sonoma County, California.
The Fishing in Sonoma County list includes lakes, ponds, rivers and streams along with details about each location such as surface area, elevation, Geographic Names Information System (GNIS) ID and the fish species present.
Quick Links
---
Fountaingrove Lake

Freshwater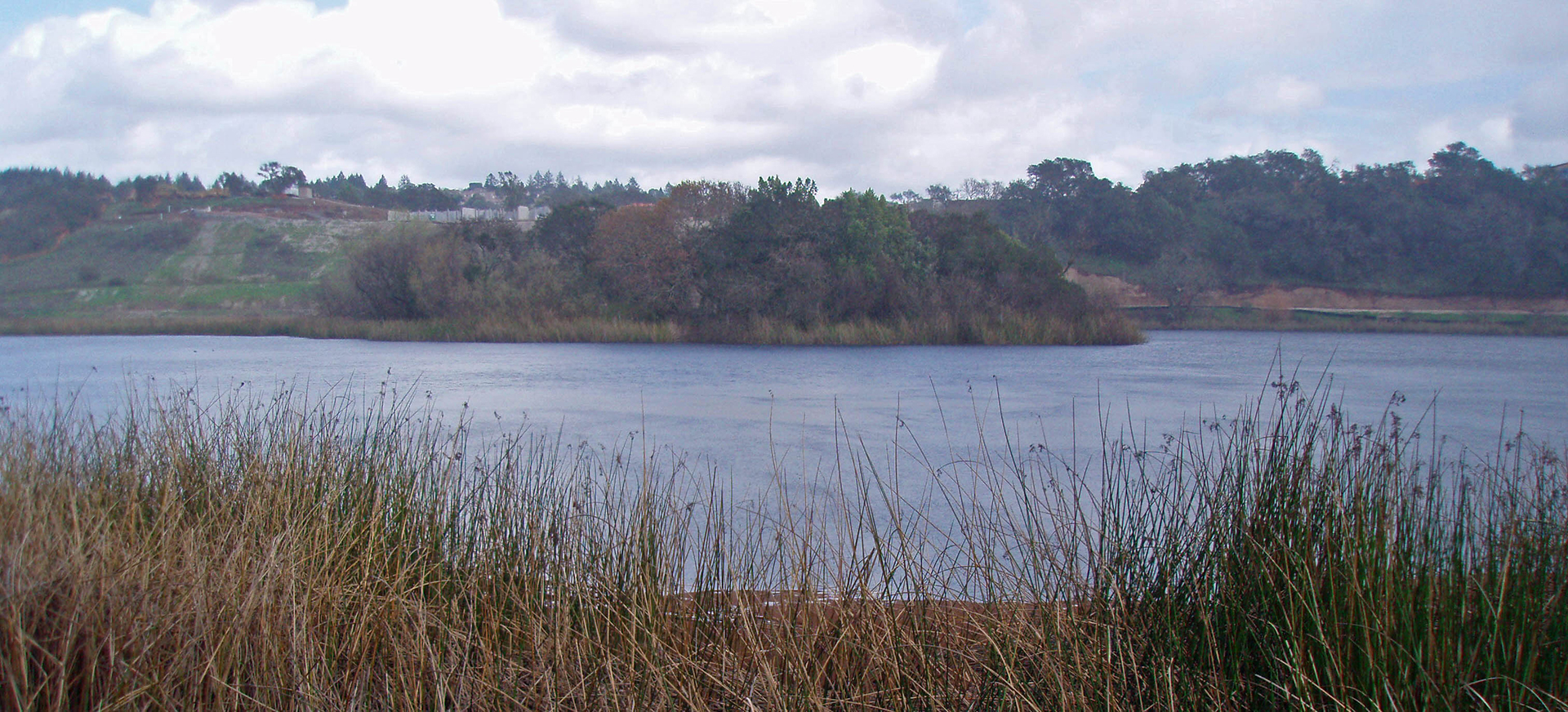 Type: Reservoir (Fountaingrove Dam)
City: Santa Rosa, CA
GNIS ID: 1799345
Area: 33 acres (13 ha)
Surface elevation: 495′ (151 m)
Fish: Bluegill, Brown bullhead, Largemouth bass
---
Lake Ralphine

Freshwater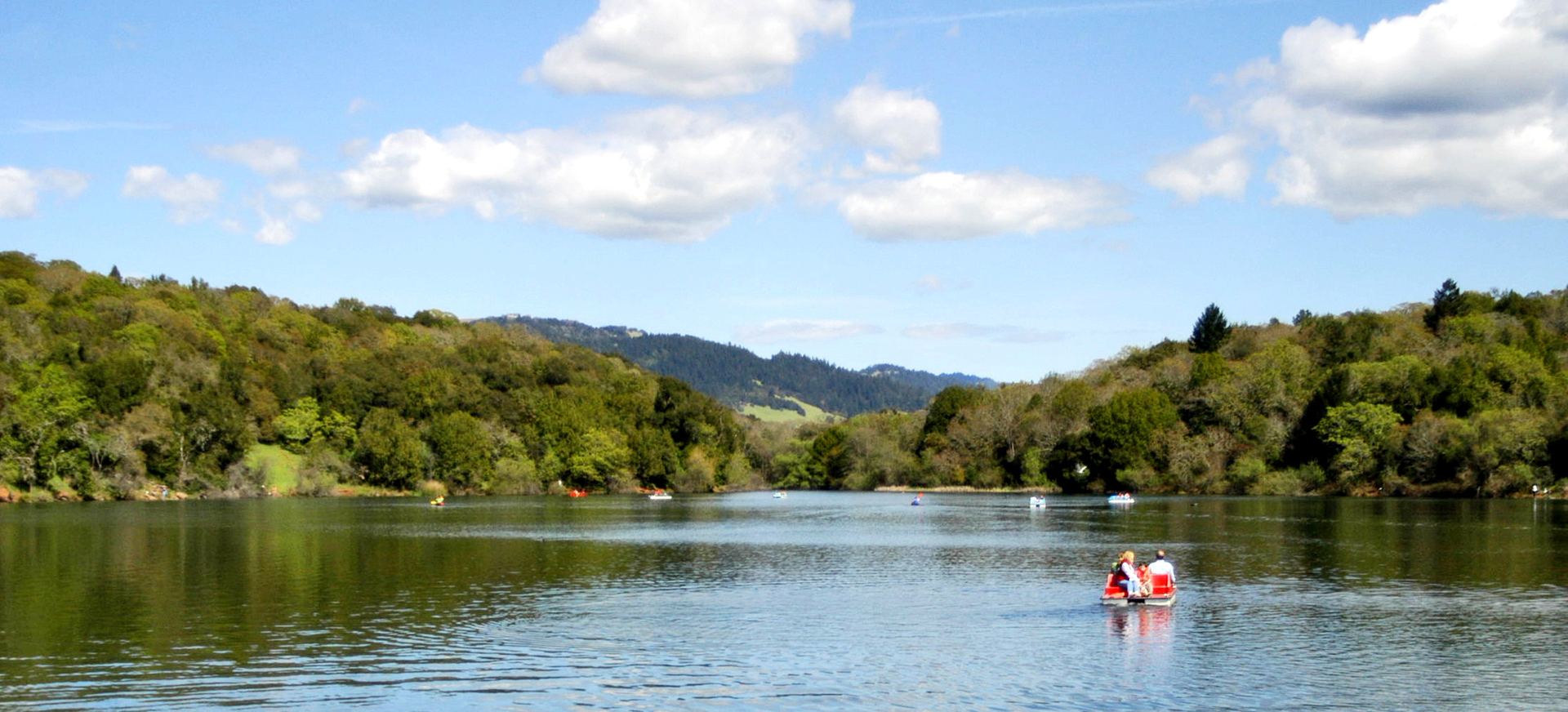 Type: Reservoir
City: Santa Rosa, CA
GNIS ID: 231194
Area: 19 acres (7.7 ha)
Surface elevation: 256′ (78 m)
Fish: Bluegill, Brown bullhead, Carp, Channel catfish, Largemouth bass, Rainbow trout
---
Lake Sonoma

Freshwater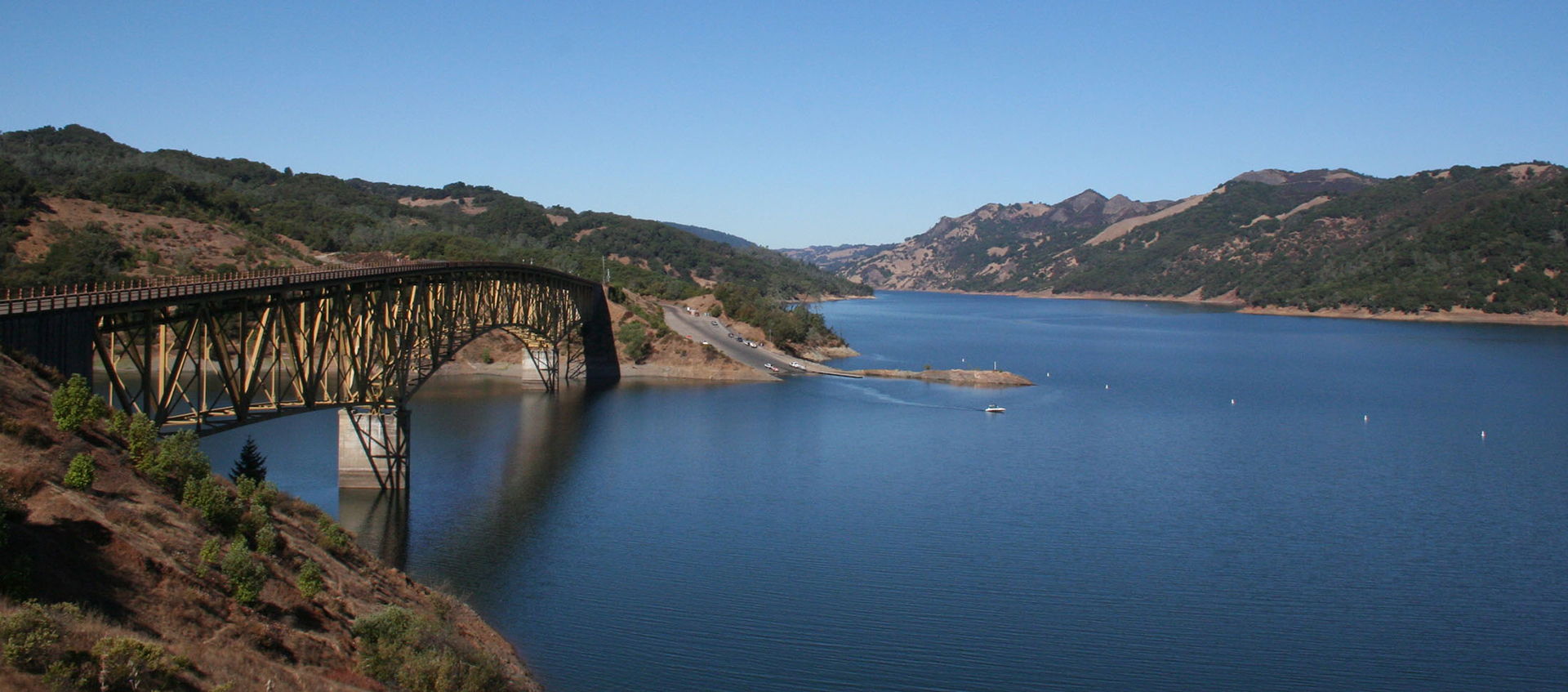 Type: Reservoir (Warm Springs Dam)
City: Healdsburg, CA
GNIS ID: 234892
Area: 3,600 acres (1,500 ha)
Surface elevation: 200′ (61 m)
Fish: Largemouth bass, Bluegill, Channel catfish, Brown bullhead, Redear sunfish
---
Lucchesi Park Pond

Freshwater
Type: Reservoir
City: Petaluma, CA
GNIS ID: n/a
Area: 4.5 acres (1.8 ha)
Surface elevation: 36′ (11 m)
Fish: Black crappie, Brown bullhead, Channel catfish, Common carp, Bluegill, Largemouth bass, Koi carp, Smallmouth bass
---
Petaluma River

Brackish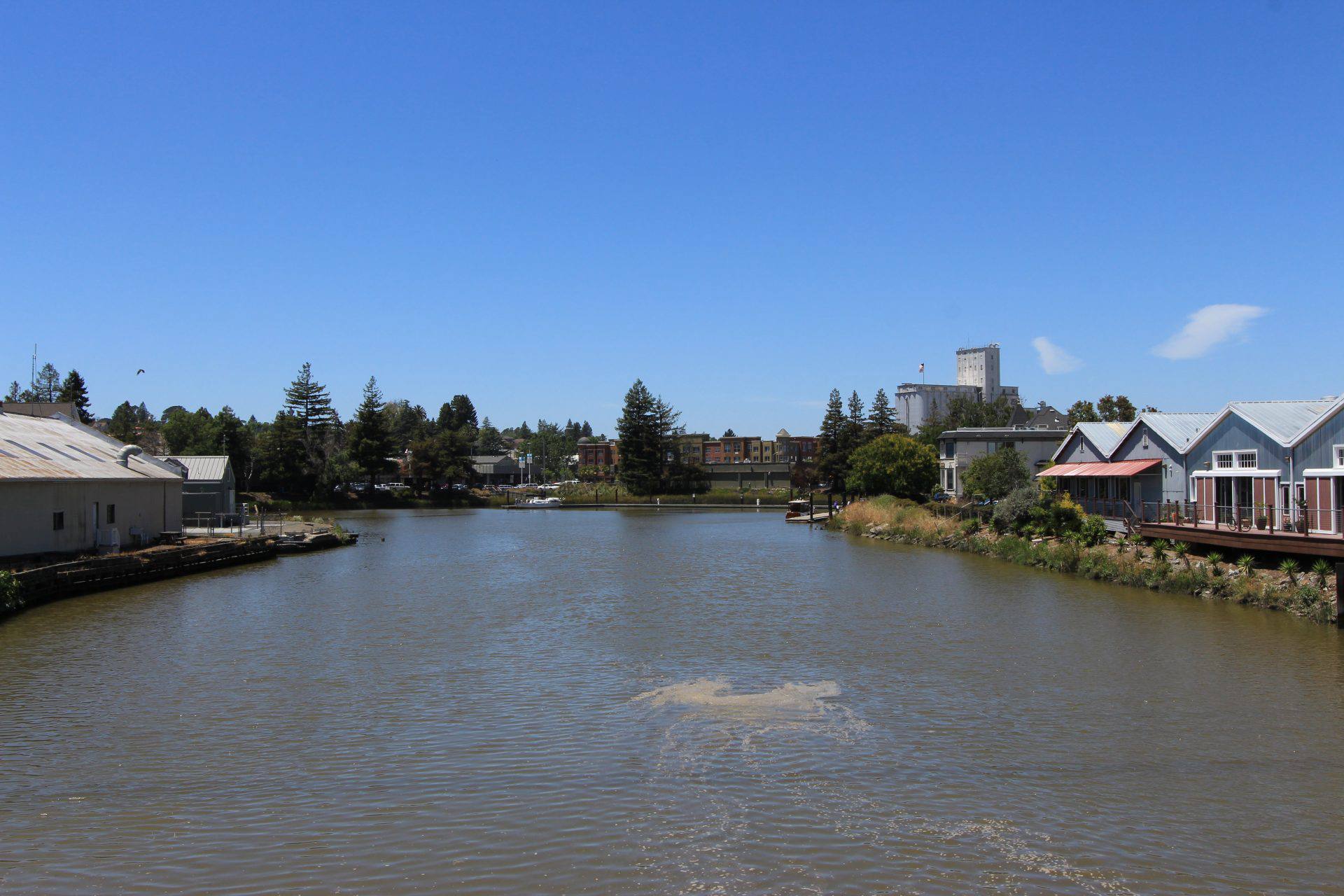 Type: Stream
City: Petaluma, CA
GNIS ID: 253749
Area: 5,000 acres (2,023 ha)
Length: 18 miles (29 km)
Surface elevation: 332′ (101 m)
Fish: Black bullhead, Bluegill, Central Coast coho salmon, Common carp, Golden shiner, Green sturgeon, Green sunfish, Heardhead, Inland threespine stickleback, Pacific lamprey, Redear sunfish, River lamprey, Sacramento hitch, Sacramento pikeminnow, Sacramento splittail, Sacramento sucker, Striped bass, Western brook lamprey, Western mosquitofish, White sturgeon
---
Roberts Lake

Freshwater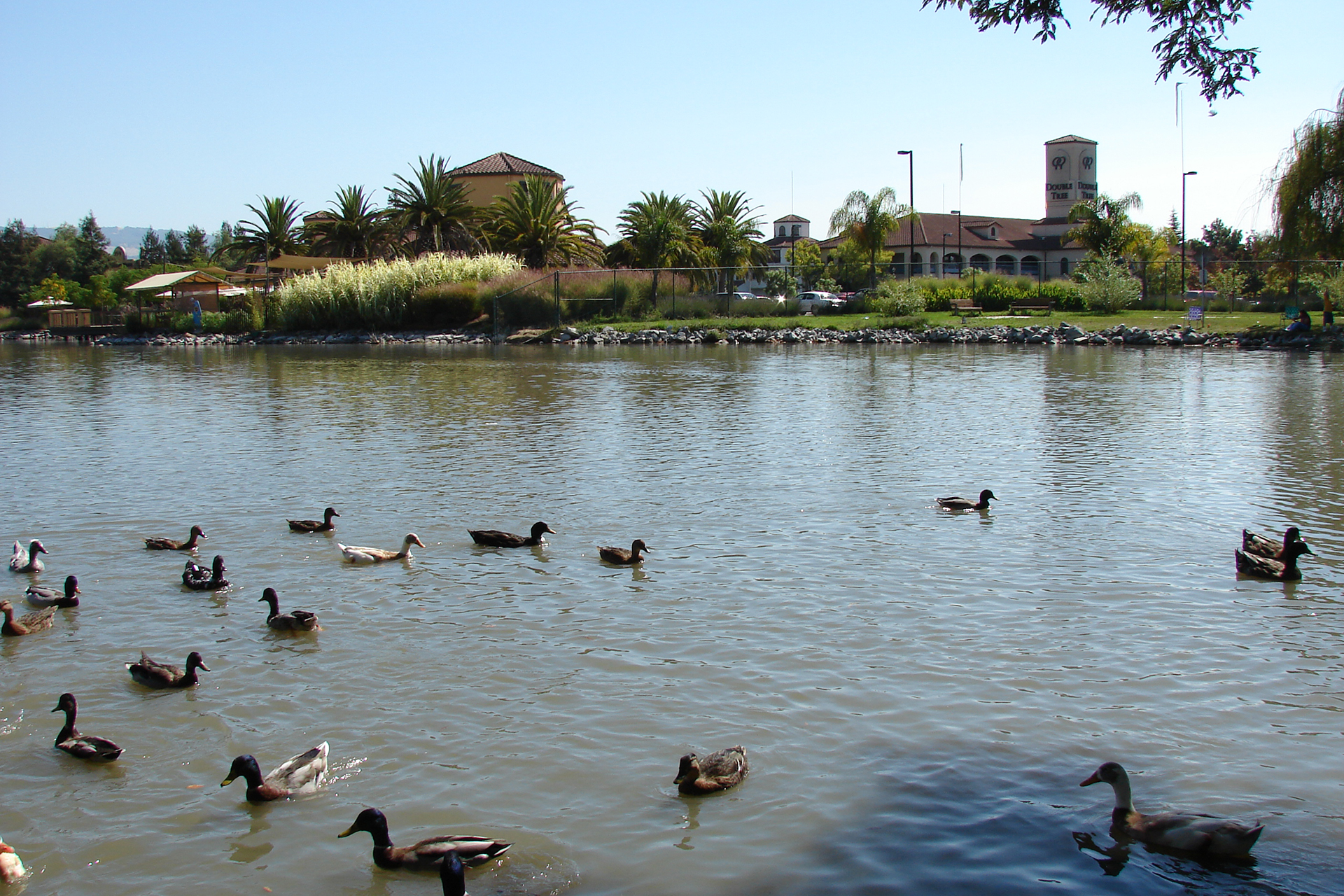 Type: Reservoir (Roberts Lake Dam)
City: Rohnert Park, CA
GNIS ID: 1799646
Area: 5 acres (2.0 ha)
Surface elevation: 98′ (30 m)
Fish: Black crappie, Bluegill, Brown bullhead, Channel catfish, Common carp, Green sunfish, Koi carp, Largemouth bass, Rainbow trout
---
Spring Lake

Freshwater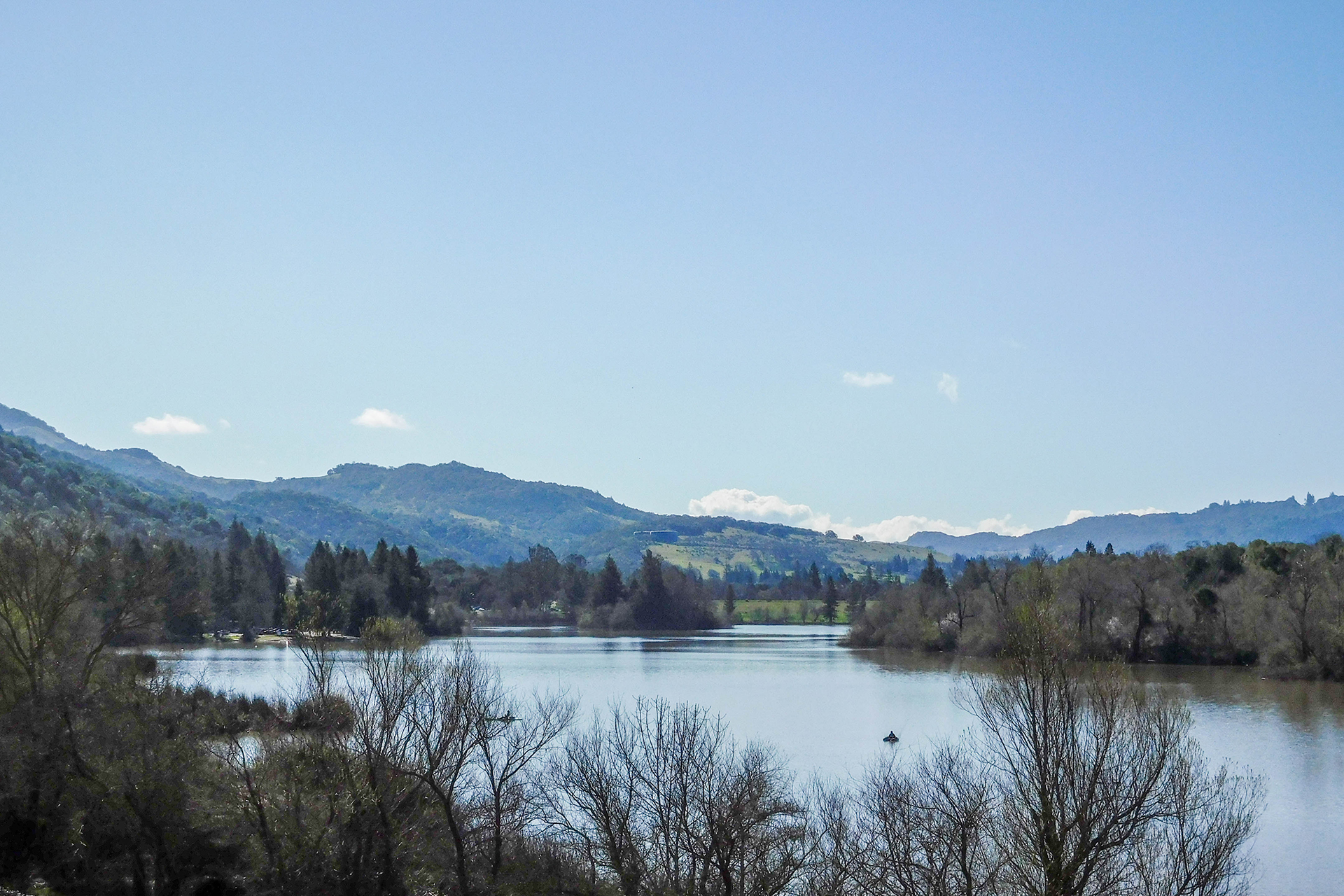 Also known as: Santa Rosa Creek Reservoir
Type: Reservoir (Santa Rosa Creek Dam)
City: Santa Rosa, CA
GNIS ID: 232564
Area: 154 acres (62 ha)
Surface elevation: 292′ (89 m)
Fish: Black crappie, Brown bullhead, Channel catfish, Common carp, Bluegill, Largemouth bass, Smallmouth bass, White crappie